Venue & Hospitality
Double Tree by Hilton Beijing
168 Guang An Men Wai Avenue Xi Cheng District,
Beijing 100055
China

Conference Dates: August 10-12, 2017
Hotel Services & Amenities
Audio/Visual Equipment Rental.
Business Center.
Business Phone Service.
Complimentary Printing Service.
Express Mail.
Fax.
Meeting Rooms.
Office Rental.
Photo Copying Service.
Secretarial Service.
Telex.
Typewriter.
Video Conference.
Video Messaging.
Video Phone.
ATM.
Baggage Storage.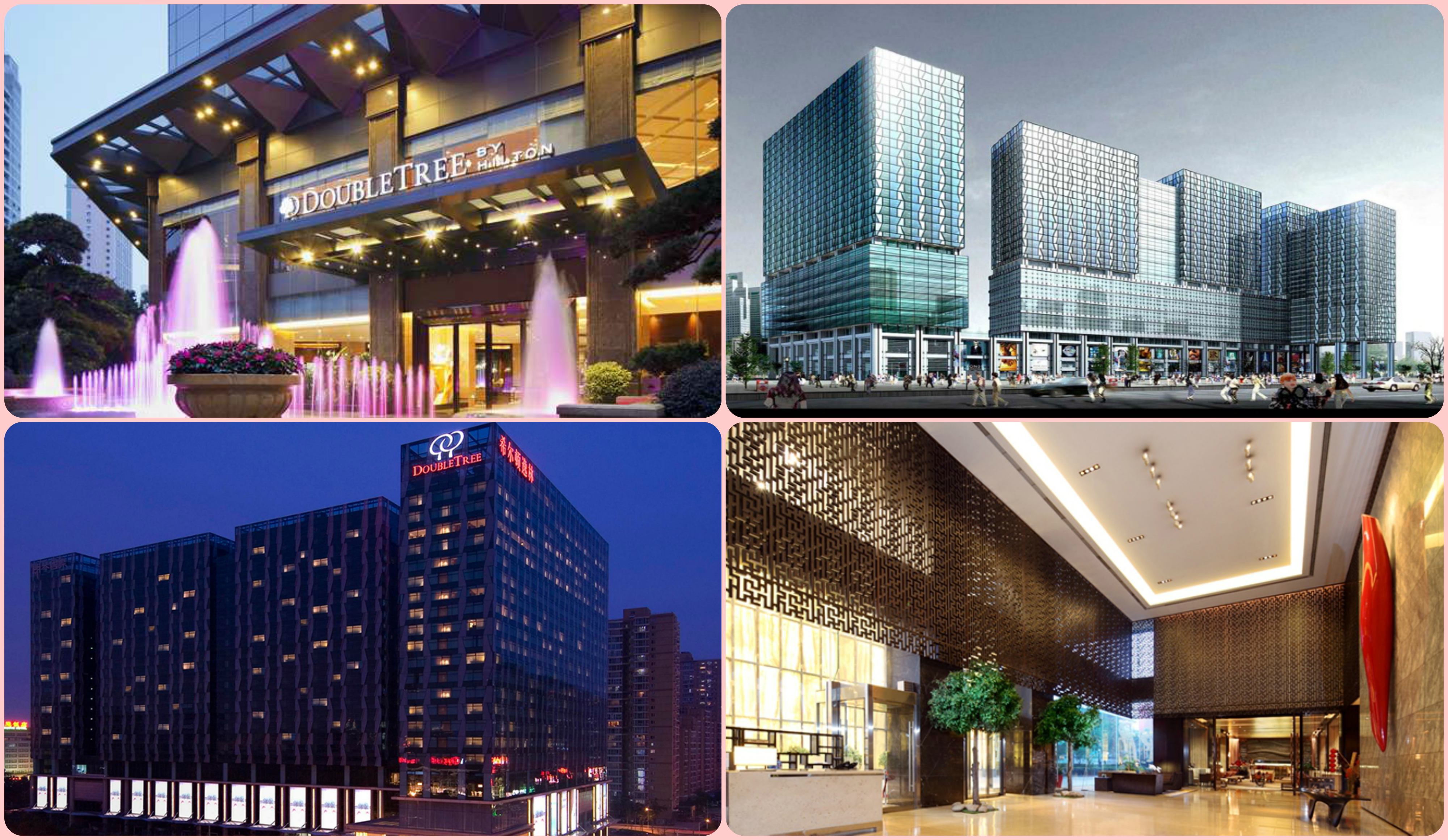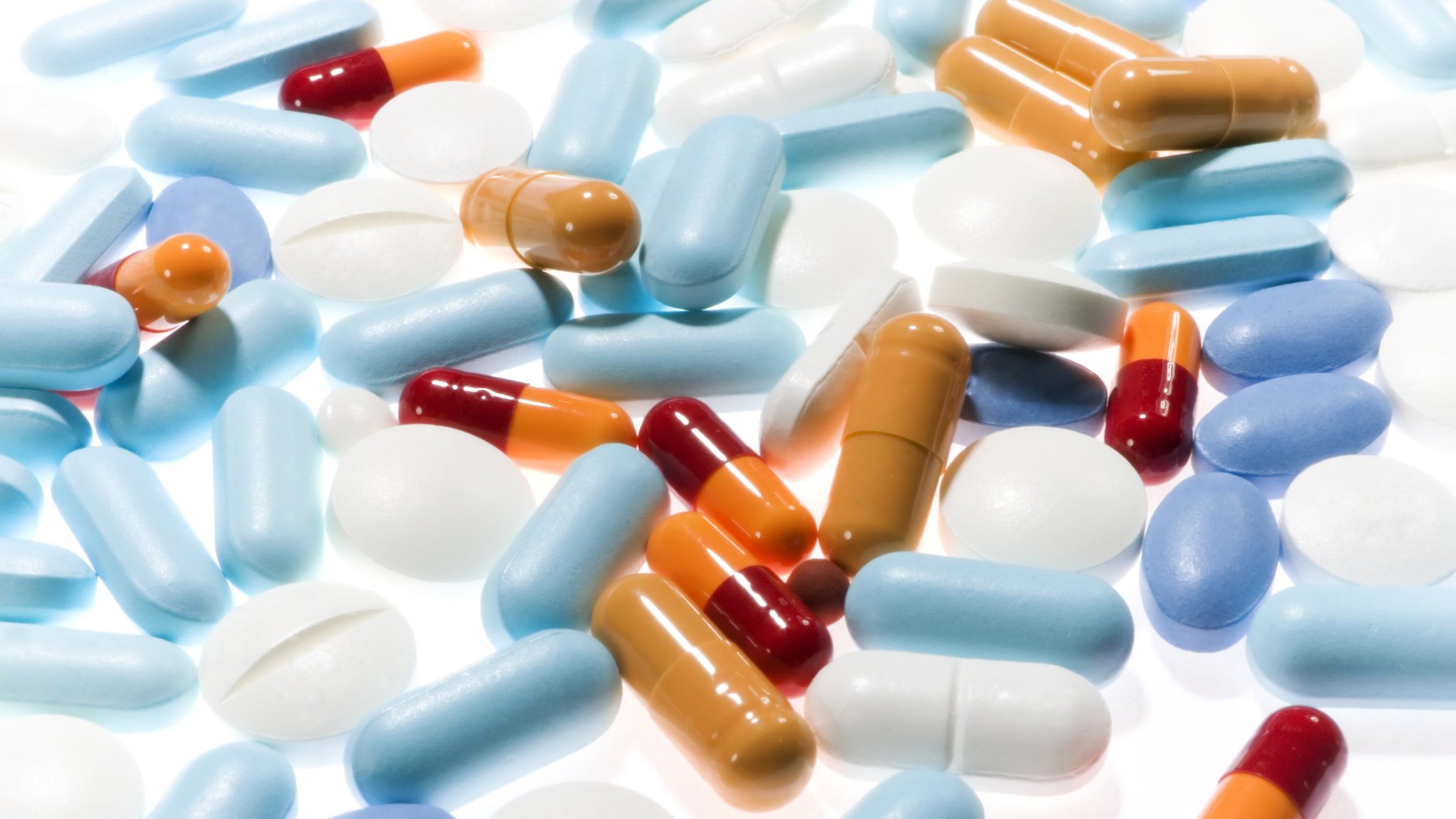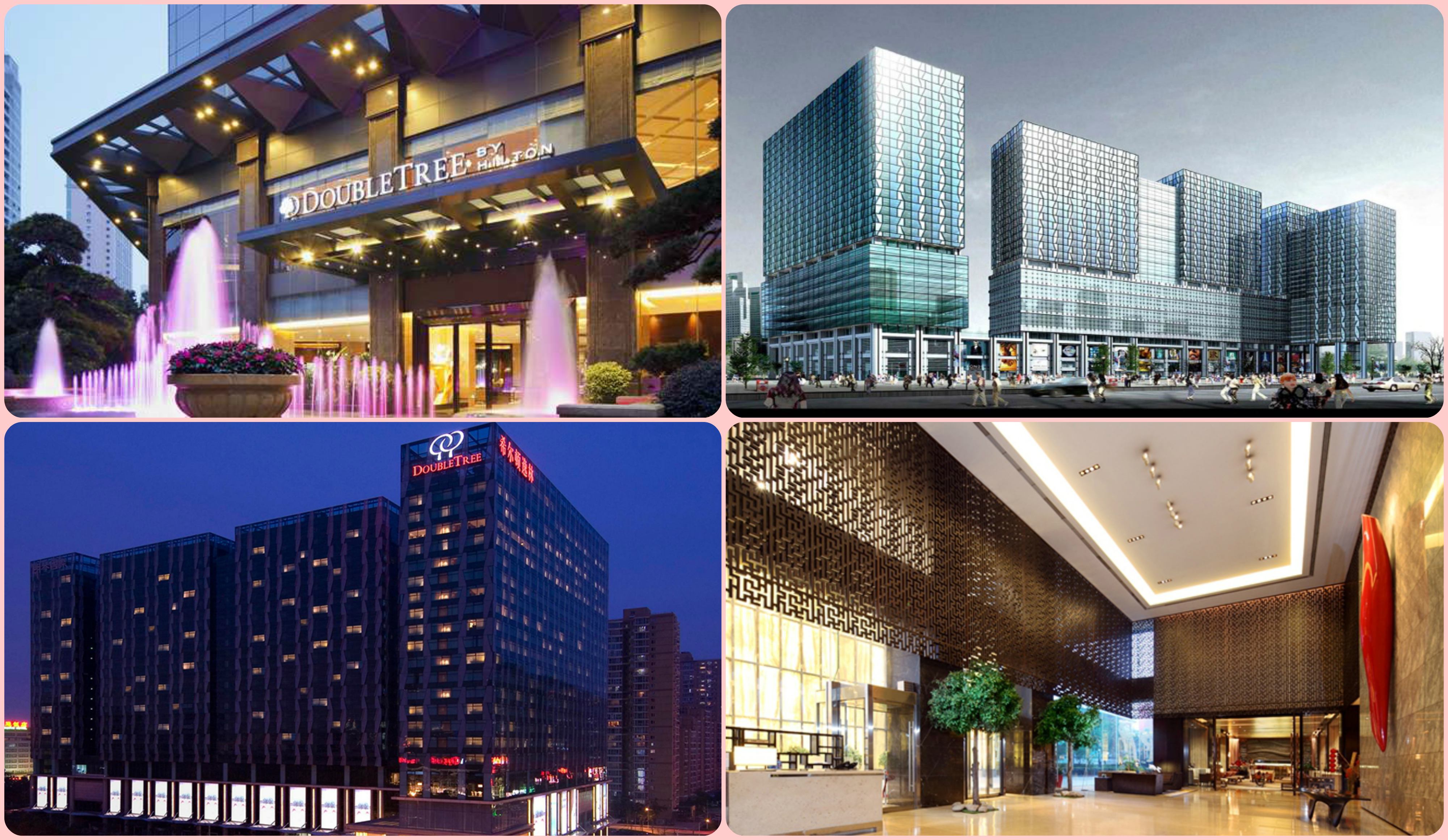 Transportation
From Beijing Capital International Airport Take the 2nd ring road via the Airport Express, heading west from the Guang An Man bridge, take Guang An Man Wai Avenue to the west. Hotel is on left when you reach the Shou Pa Kou Bridge.
Distance from Hotel: 38 km. Drive Time: 55 min.
| Type | Typical Minimum Charge |
| --- | --- |
| Taxi | 100.00 CNY |
| Limousine | 550.00 CNY |
Ø Depart from Beijing Capital International Airport, China (7.9 mins.)
Ø Bear left onto 101 (3.3 mins.),Turn right onto Beisanhuandong RD (1.3 mins.)
Ø Road name changes to East Beisanhuan RD (1.7 mins.)
Ø Road name changes to Middle Beisanhuan RD (3.1 min.)
Ø Road name changes to West Beisanhuan RD (2.7 mins.)
Ø Turn left onto Xishuannzhong RD (5.9 mins.)
Ø Turn left onto Guang'an RD (1.0 mins.)
Ø Turn right onto Maliandaobei RD (0.2 mins.)
Ø Arrive at Maliandaobei RD on the right (0.0 mins.)
YOU ARE AT THE DESTINATION!! Double Tree by Hilton Beijing,168 Guang An Men Wai Avenue,Xi Cheng District, Beijing 100055 China.
About City
Beijing (formerly Romanized as Peking) is the capital of the People's Republic of China and the world's third most populous city proper. It is also one of the world's most populous capital cities. Beijing is the second largest Chinese city by urban population after Shanghai and is the nation's political, cultural, and educational center. It is home to the headquarters of most of China's largest state-owned companies, and is a major hub for the national highway, expressway, railway, and high-speed rail networks. The Beijing Capital International Airport is the second busiest in the world by passenger traffic. The city's subway network is among the longest and busiest in the world. The city is renowned for its opulent palaces, temples, parks, gardens, tombs, walls and gates, and its art treasures and universities have made it a center of culture and art in China.
Beijing has seven UNESCO World Heritage Sites – the Forbidden City, Temple of Heaven, Summer Palace, Ming Tombs, Zhoukoudian, as well as parts of the Great Wall and the Grand Canal. Beijing hosted the 2008 Summer Olympics and was chosen to host the 2022 Winter Olympics, which will make it the first city to ever host both events.
Beijing's primary airport is the Beijing Capital International Airport (IATA: PEK) about 20 kilometers (12 mi) northeast of the city center. The airport is the second busiest airport in the world after Hartsfield-Jackson Atlanta International Airport. After renovations for the 2008 Olympics, the airport now boasts three terminals, with Terminal 3 being one of the largest in the world. Most domestic and nearly all international flights arrive at and depart from Capital Airport. It is the main hub for Air China and a hub for China Southern and Hainan Airlines. The airport links Beijing with almost every other Chinese city with regular air passenger service.