Venue & Hospitality
Welcome to the Official Attendee Housing Site for the 12th Asian Biologics and Biosimilars Congress, scheduled at Tokyo, Japan .
Accommodations will be provided at
Conference Venue :
Radisson Narita, Tokyo
650-35 Nanae,
Tomisato-Shi
Narita 286-0221, Japan

Conference Dates: August 20-21, 2018
Hotel Services & Amenities
Audio/Visual Equipment Rental.
Business Center.
Business Phone Service.
Complimentary Printing Service.
Express Mail.
Fax.
Meeting Rooms.
Office Rental.
Photo Copying Service.
Secretarial Service.
Telex.
Typewriter.
Video Conference.
Video Messaging.
Video Phone.
ATM.
Baggage Storage.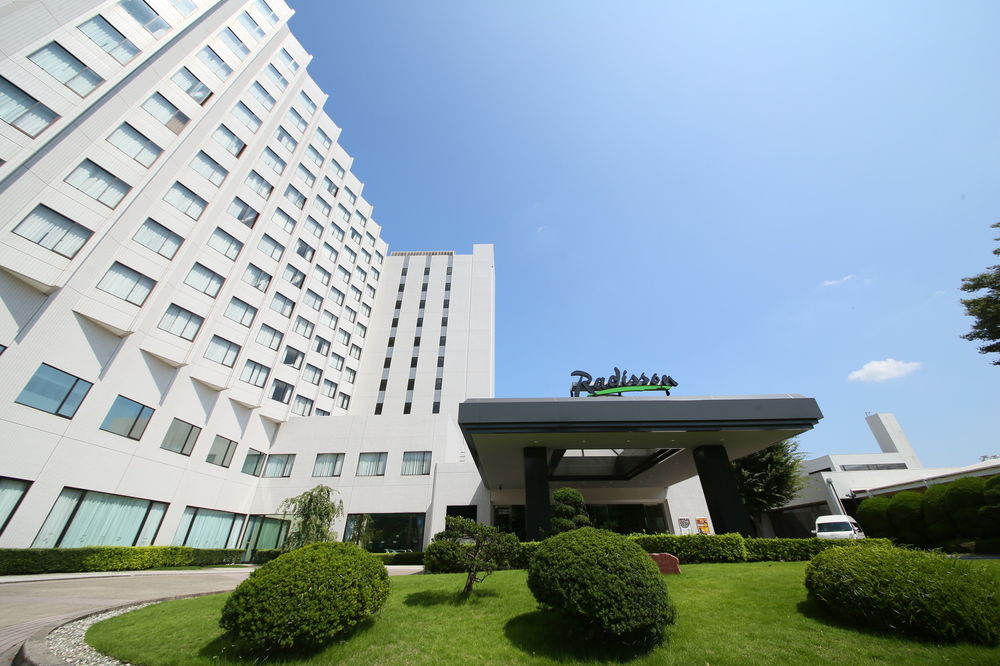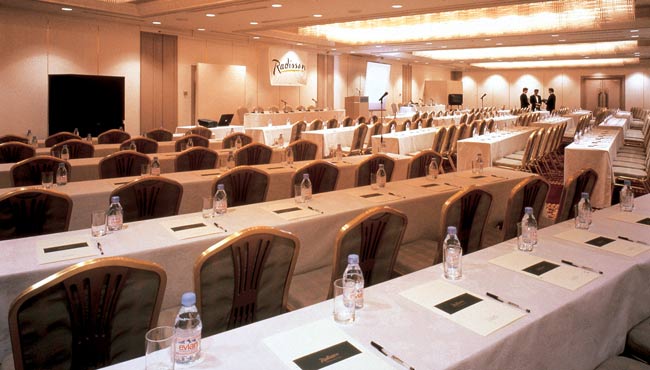 Transportation
Narita International Airport
Furugome, Narita, Chiba Prefecture 282-0004, Japan

1. Drive from National Route 295 line to take incense

• Head south-east
• Turn right at Airport East Road 4 (Intersection)
• Turn left towards National Highway 295
• Turn right towards National Highway 295
• Continue onto National Highway 295

2. Continue to Komagawa

• Turn left at Gakka Bridge (intersection)
• Turn right towards City Road Line 44
• Turn left onto City Road Line 44

3. Continue to Fuli City

• Turn left
• Turn left
• Turn right
• Turn left
• Continue straight
• Turn left towards Prefectural Line 106

4. Turn right onto Prefectural Line 106

Destination will be on the left

Radisson Hotel Narita
650-35 Nanae, Tomisato, Chiba Prefecture 286-0221, Japan

About City
Tokyo is Japan's capital and the largest metropolitan area in the world. It is also one of Japan's 47 prefectures, consisting of 23 central city wards and multiple cities, towns and villages west of the city center. The Izu and Ogasawara Islands are also part of Tokyo. Prior to 1868, Tokyo was known as Edo. A small castle town in the 16th century, Edo became Japan's political center in 1603 when Tokugawa Ieyasu established his feudal government there. A few decades later, Edo had grown into one of the world's most populous cities. With the Meiji Restoration of 1868, the emperor and capital moved from Kyoto to Edo, which was renamed Tokyo ("Eastern Capital").
World's highest Skywalk- the Tokyo Sky tree is the tallest free-standing tower in the world, measuring 634m. The observation deck at 450m is the world's highest skywalk and offers panoramic views of the city.
Tokyo is a fascinating city, where the latest trends and the oldest traditions meet. From ancient cherry-blossom festivals to the vibrant Harajuku neighbourhood, Tokyo offers a seemingly unlimited choice of shopping, entertainment, culture and dining to its visitors.
The city's history can be appreciated in districts such as Asakusa, and in many excellent museums, historic temples and gardens. Contrary to common perception, Tokyo also offers a number of attractive green spaces in the city centre and within relatively short train rides at its outskirts.